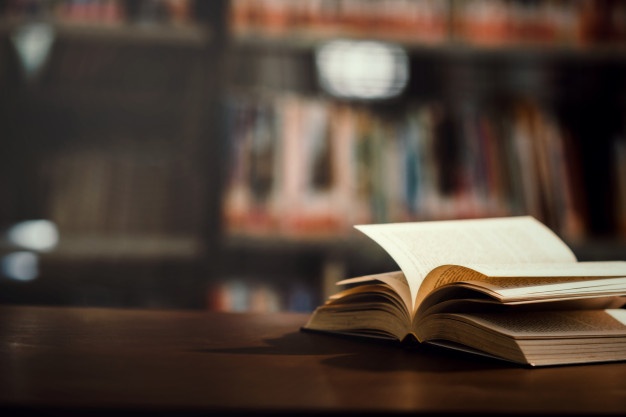 Ditsela Incorporated Attorneys is a boutique law firm focusing mainly on insurance law and related litigation as well as commercial litigation. It was established by its founding partner Jones Ditsela in 2020. Our founding partner initially practised at a prominent law firm in Pretoria for over 10 years. He saw an opportunity and a need to establish a new law firm for mainly two reasons:
(a) to upskill and contribute in the development of young lawyers; and
(b) to provide excellent tailor-made and value adding service to clients and stakeholders.
We are a 100% black owned law firm. However, this is not our selling proposition. Our selling proposition is that we provide the best service to our clients and by extension the industries that our clients service. We make it our business to understand our clients' businesses in order to effectively service them. We provide a cost effective and value adding service. We are unapologetic about the fact that we punch above our weight division. The legal field is our playground and we are happy to perform on behalf of our clients. We account to our clients on every material step of the legal process.
To inspire and create a blueprint for the next generation of practitioners to believe that anything is possible with the right attitude and commitment whilst serving the legal profession with diligence and humility.
To empower our staff and practitioners to provide a value adding service to all our clients and stakeholders.
Trust, Commitment, Excellence & Professionalism
OUR LAWYERS. WORLD CLASS RESULTS
graduated at the University of Limpopo in 2009. He thereafter practiced for 10 years from 2010 to 2020 at a prominent medium size law firm in Pretoria
establishing the new law firm in April 2020.
He practiced in the fields of personal injury litigation, commercial litigation, medical and professional liability litigation, public law, banking law as well as insurance law and related litigation. It was during this time that he developed his love for insurance law and commercial litigation after completing his articles in 2011.
He was admitted in February 2012 and mainly practiced in the fields of insurance law and commercial litigation. He has established a reputation is a bright legal mind over the years and has acted in a number of high prole and reported matters.
obtained her BA Law degree majoring in Criminology from the University of Pretoria in 2016. She was further conferred with an LLB degree from the same institution in 2018.
In 2019, she worked as intern at South African Civil Aviation Authority's legal department. During her time as an intern, she was exposed to diverse legal frameworks which included but limited to drafting of service level agreements and regulations as well as providing legal advice.
In June 2021, she joined Ditsela Inc as a candidate attorney and commenced her articles of clerkship. She acquired exposure and experience in the fields of insurance law, medical malpractice, professional indemnity and general litigation.
In November 2022, she was admitted as an attorney and was appointed as an Associate.
OUR PARTNERS AND ASSOCIATES